Letitia D. Royster, MD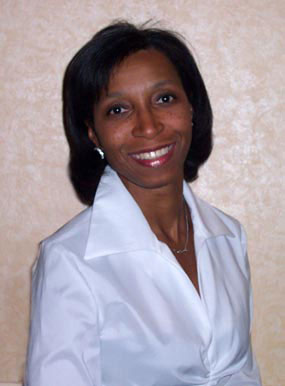 Letitia D. Royster, MD, is a native of Montgomery, Alabama. She received her BS in Biology at the University of Alabama at Birmingham and her Medical Degree from the University of Alabama School of Medicine. She then attended the University of South Alabama where she completed her residency in OBGYN.
Dr. Royster joined MyOBGYN directly after completing her residency in 1997 providing both obstetrical and gynecological care. She is board certified by the American Board of Obstetrics & Gynecology and a Fellow of the American Congress of Obstetricians and Gynecologists. Dr. Royster is also a member of the American Association of Gynecologic Laparoscopists and the Georgia Obstetrical and Gynecological Society.
Dr. Royster emphasizes combining well-researched medical information with open communication to provide care to meet the individual needs of each patient.
When not working, Dr. Royster enjoys playing tennis and road cycling.